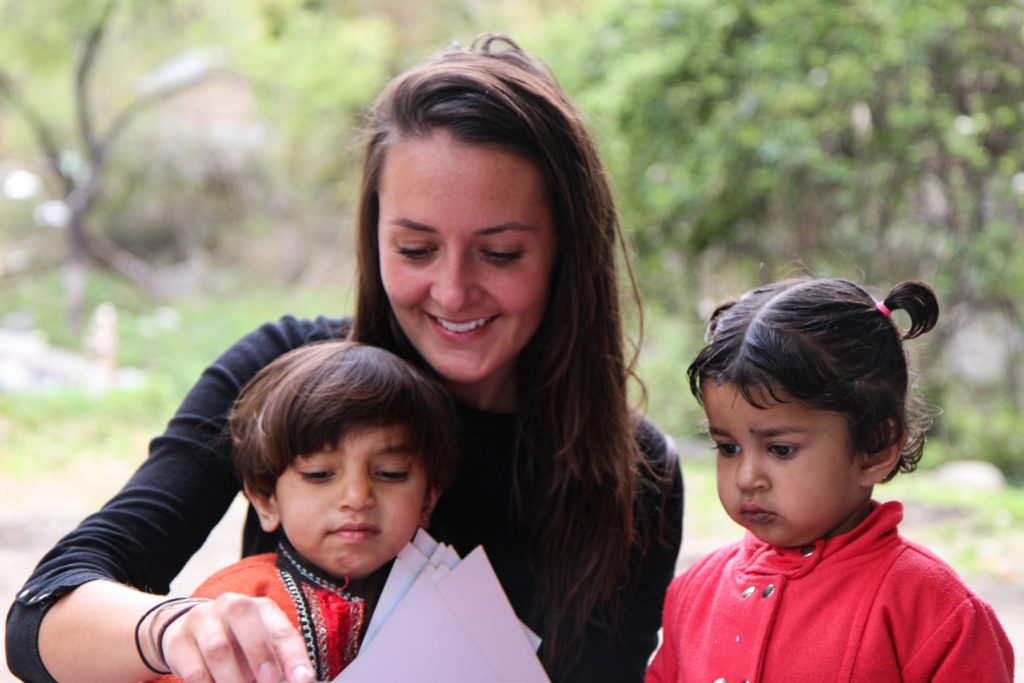 Why Schools Should Encourage Gap Year Volunteering!
You just graduated high school. Congratulations. What's next? Only about 70 percent of the three million high school graduates from 2015 went straight to a college or university.
What about that last 30 percent? Well, students may decide to go to a trade school instead of college. They may join the military or even get a full-time job. They may also consider gap year volunteering.
A gap year gives recent high school grads a year to explore the world and give back before you start college. More colleges and universities should embrace gap years. Why?
Here are five great gap year benefits.
1. Find Your Passion
What makes you want to get out of bed every morning? This is your passion, your purpose. At your age, it's okay if you haven't found it yet.
Gap year volunteering in countries like India gives you a great opportunity to seek out that purpose. You may feel strongly about teaching English or improving the community in other ways.
2. Beef up That Resume
In the next four or five years, your resume is going to really take shape. Right now, your working experience may amount to little else than a few part-time jobs.
As a recent high school grad, that's to be expected. Want more experience? Traveling abroad looks really good on your resume.
Whether you work for pay or do volunteer work, make sure to carefully document all your duties. Further down the line, you can use your gap year experience to find an internship and, later still, a full-time job.
3. Narrow Down a Major
Your college major is supposed to be the stepping stone to your future career. You'll spend the next four or more years studying the subject. Then, hopefully, you'll find a job in that field after graduation.
There are so many majors out there, though. How do you pick the right one? This is a decision college students may agonize over. After all, if you change your major after a few semesters, you now have to start all over with another major. This can put you months and sometimes even years behind your fellow students.
We already talked about finding your passion through traveling. That passion could become your college major.
4. Impress Your Professors
Once you start college, some professors will be more than just teachers. They may become your mentors, the ones who mold and guide you during your college experience.
Of course, you want to make a good impression in front of your professors. Every student does. Your gap year experience will help you stand out among those students.
5. Possible College Credit
Many colleges offer the chance for students to go abroad for a semester. During this period, they receive college credit. If your school approves your gap year, ask if this time will be credited.
If so, you could walk into your first year of college with some credits to your name.
Is Gap Year Volunteering for You?
Are you interested in learning more about gap year volunteering in India? Contact us!