Volunteer in India to Feel a Sense of Achievement.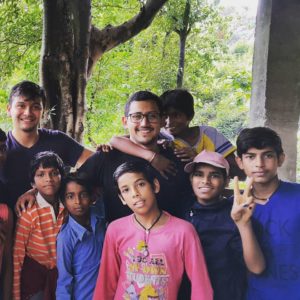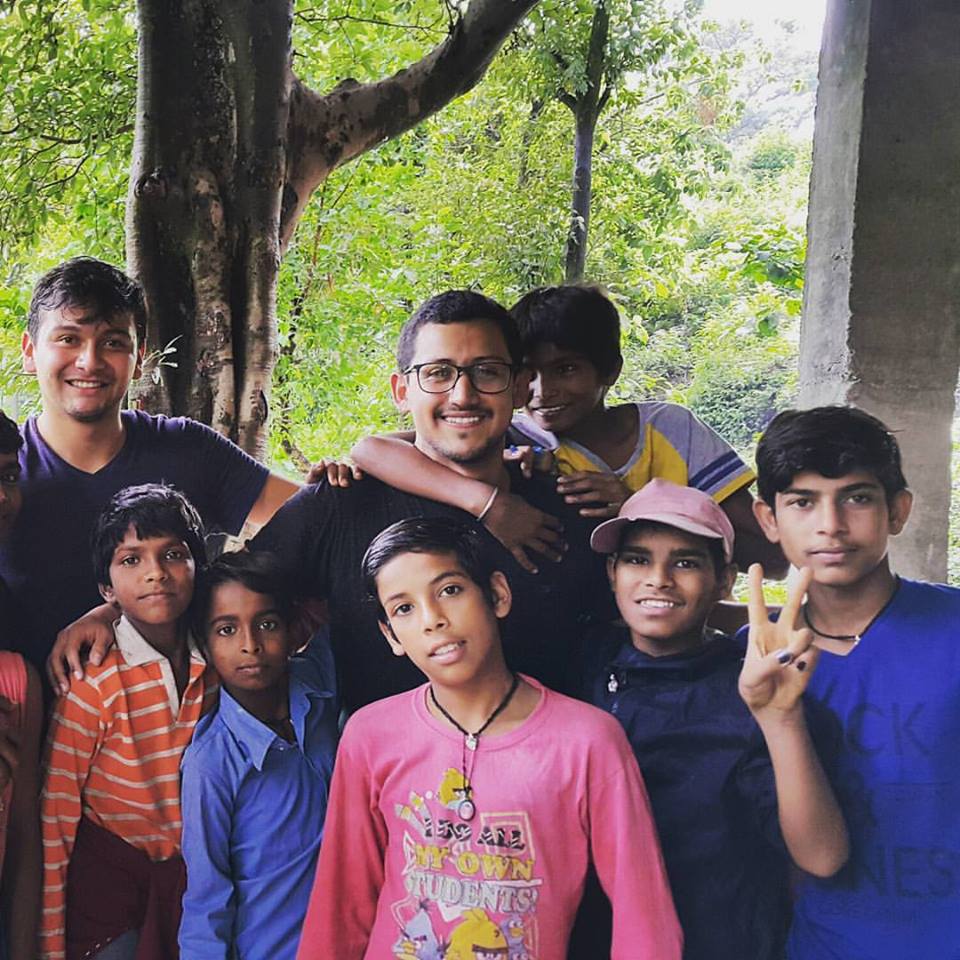 Volunteer in India to Feel a Sense of Achievement.
India is very popular destination among volunteers. Many youngsters choose this country as a worth exploring destination during their free times. India is very versatile place that has much more to offer due to inherit dynamics it exhibits.
Visiting this country means to interact with people of different ethnicity, races, cultures and believes. In fact, it is similar to exploring a whole new world.
Further, the country is a great way to get break from a boring monotonous lifestyle. Credit for this goes to the beautiful climate which is amalgam of every kind of weather. So, one can choose to pay a visit to this place when climatic conditions are more suitable. India is not all about dynamic landscape, climate and culture. Country is habitat of the world's major portion of population.
So, there exists a great need of social service to help world's largest developing nation.
There are many ways through which volunteers can serve India and feel and unlock a sense of achievement.
Contribute for Women Empowerment.
Indian women have to come a long way for fighting patriarchy. Ladies are being exploited in the name of social norms. They have fewer opportunity to move ahead in the male dominate society. Many NGOs in India are working for women empowerment. Being a good motivational speaker or a social entrepreneur puts you in good position of serving with such organization. Talk to these ladies, provide them counselling for what they can do and guide them towards prosperity in their lives. There are many ways; you can make them feel more empowered than ever.
Contribute for Childcare Programs.
Living in a politically significant country of the world doesn't make Indian residents better off.  Let's take alone the example of street children in Delhi, capital of India. These homeless kids have nowhere to go unless bunch of NGOs. Such organizations require volunteers who can take care of these innocent homeless children who have remained victim of cruelty
Being a volunteer simply means to do every possible thing for bringing smile on the faces of these kids. Teaching such underprivileged children and making them feel better is the best way to feel a sense of achievement.
Do Internships emerging businesses.
India doesn't calls for volunteers only. The country offers great opportunities for students and professionals who want to enhance their experience. In fact, helping people with your skills is indeed a great way to enhance the knowledge as well. India is a lucrative destination for medical students. But medicine is not the only field. Many tech companies are also surfacing in the country. Hence, youngsters from all the fields can serve Indian citizens in various departments. In this way, they can have a chance to add experience on their CVs as well.
Serve Patients in Hospitals.
A country which is home to more than one billion people has considerable number of patients. Hospitals have no lack of helpless and gloomy people seeking for volunteers. Spending time with patients is indeed a great way to act as sign of hope for worried people. Volunteers can engage with patients in so many ways. Like, one can distribute gifts among them, have chats with them or share their sorrows.
Explore the country with some mini trips.
All the above mentioned reasons shouldn't make you believe that India is the land of wrenched men. Country has much more to present as a feast to eyes. Lush green valleys, snow peaked mountains, jungles that emulate Amazon rainforests, desserts, busy markets, archaeological sites and historical places; all these are the worth watching items. After spending a busy weekdays, volunteers can spot some mini trips. Here, one should look for facilitator that arranges for such weekend trips for foreigners. The most popular places in country are Jai Pur, Agra, Delhi, Mumbai, Bangalore, Manali and Ahmedabad. Do insist on visiting the places like Golden Temple in Amritsar and Taj Mahal in Agra.