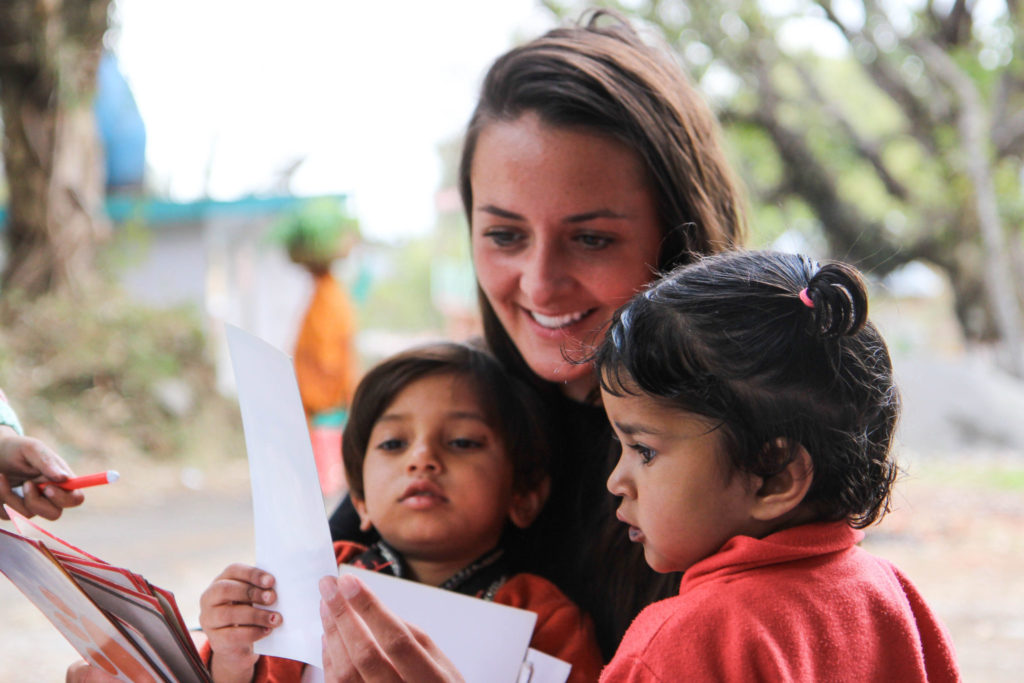 Top 10 things to do in India while volunteering
You have made the decision to volunteer in India and are looking for things to do while volunteering. I can promise you that your basket as a volunteer will be full, there are loads of activities planned for each day but that doesn't mean you cannot take a break away from the normal schedule and enjoy what India has to offer. There are places you can visit; things you can do while volunteering in India. This will break the monotony and also ensure that you enjoy the entire volunteering period. Here are ten things you can do while volunteering in India.
1). Take a ride using local public transport.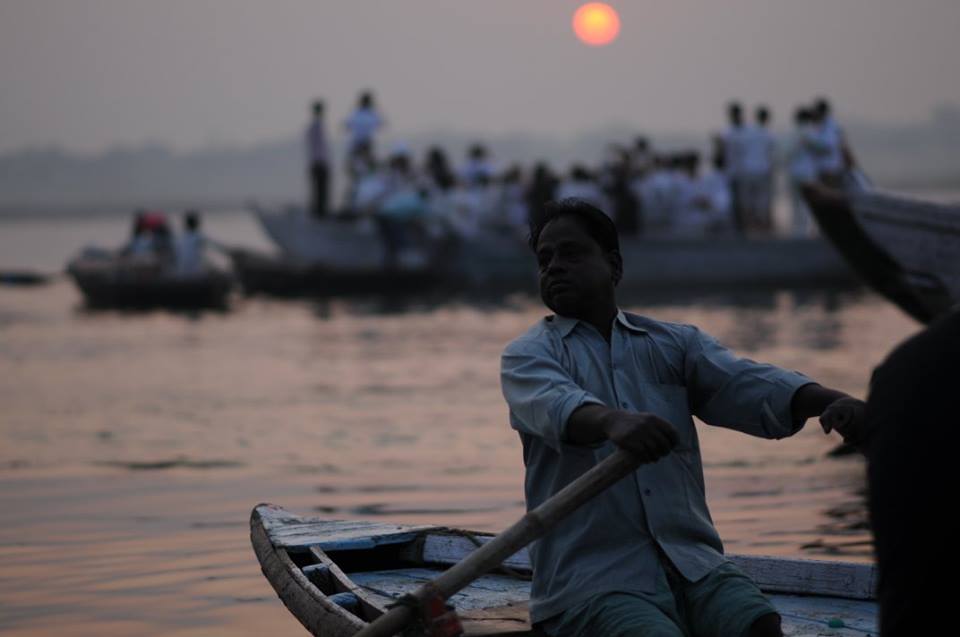 The majority of the Indian population relies on public transport to move around. Like any developing nation, this means of transport is characterized with congestion, unreliable schedules and inconveniences. However it also provides a means through which one can interact with other people and learn many things about them.
So when you are away from your volunteering activities, step out of your village camp and take a ride, this time not in a taxi but by a public means, it can be a bus or a train. Such a trip will give you the real feel of India, and give you a chance to mingle with the ordinary folks and also experience the struggles that they go through in their daily lives. It is an experience that will give you a chance to feel the other side of the world, learn about the country and even get a lesson or two about the culture.
2). Taste Indian cuisine
India is known for the best cuisines, the country prides itself for producing some of the best chefs in the world. Through your volunteering program you have an opportunity to sample the best foods, and enjoy mouthwatering dishes cooked by undoubtedly the best in the world.
Always be accompanied by a local guide or staff as they know the best places where you can get what you need. Also be aware that Indians like their food well spiced, if you are not into spicy delicacies talk to your guide or company and you will be shown places that visitors who are moderate on spices frequent.
This is an experience that you will remember long after you leave the country, be sure to do this and you will have stories to tell later.
3). Learn the local languages.
By visiting India, you have a chance to learn the local languages. Use this opportunity to learn a word or two, this will be of great help. The beauty of it is that you will be learning from the source, not like many of us who learn new languages online.
This gives you a chance to learn many vocabularies and also ask for clarifications where needed. Make sure that by the time you leave India, another language has been added to your list regardless of the fact that you can only hold a basic communication.
4). Tour places
India is a vast country, with so many towns and cities as well as magical scenes. Make sure that you visit as many places as possible. Go to local museums, parks and other beautiful sites in the country.
The only way that you can claim to have visited a country or a region is naming the popular sites, get that information through site visits and then you can later brag to your friends and relatives about it.
5). Learn a few yoga moves.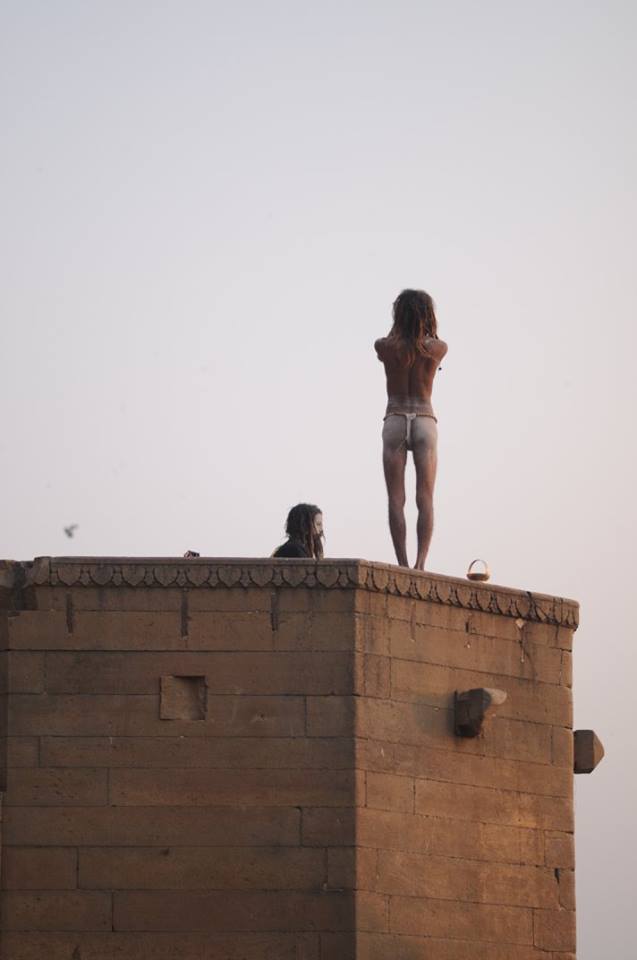 India is home to Yoga, and leaving the country without having learned one or two moves would be considered rude.
Take time to learn it , there are many people who will be willing to teach you, take advantage of that and acquire skills which will be needed for the rest of your life.
6). Diving in Ganga.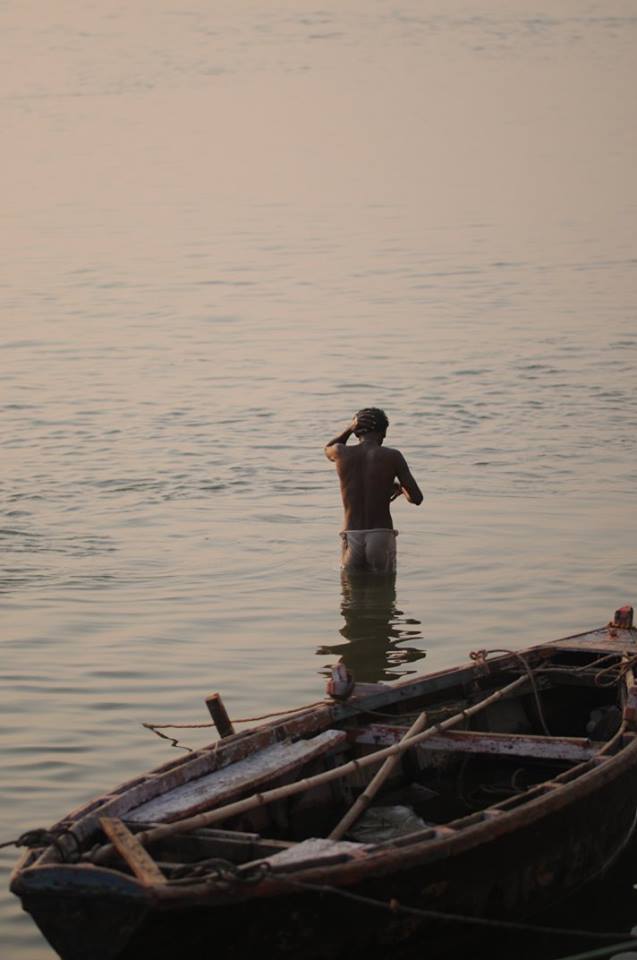 Visit Varanasi, Engage in fun activities in the Ganga, this will help you explore places, make new friends and even learn new sporting activities, Scuba diving will give you all that and there is no other better place to learn it than in India.
7). Learn a thing about the Hindu religion.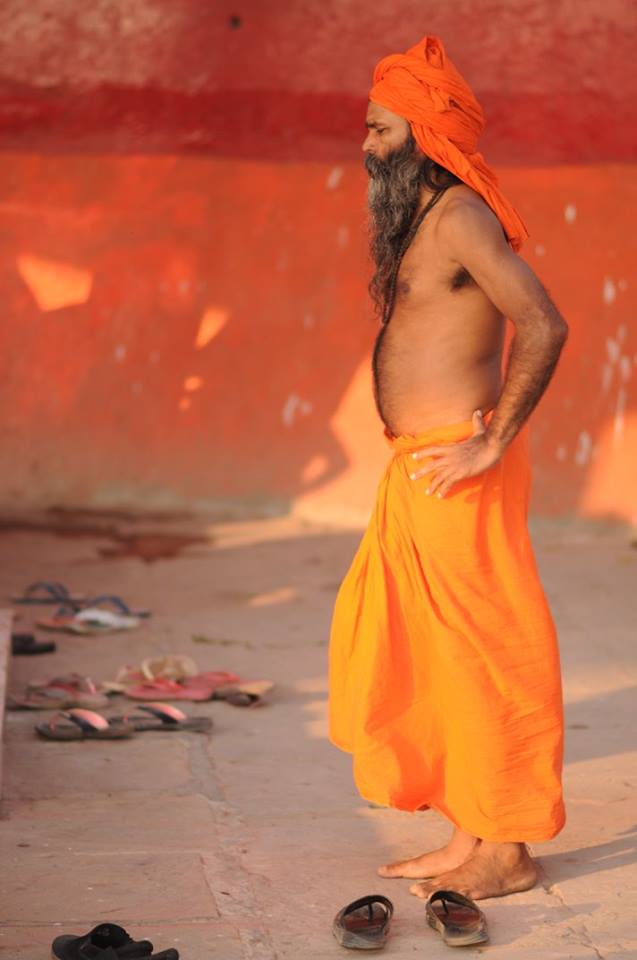 As part of the Indian culture, learn something about the Hindi religion, this will give you insight about the people and you will be in a position to understand them better. It will help reduce the culture shock making your volunteer stay in India fun and enjoyable.
8). Learn Indian dance styles.
You may have watched Indian movies and were mesmerized by their dances, as a volunteer in India; you will have a chance to watch these dances live but also learn a few steps.
There are so many people who would be willing to teach you and for free. By the time you leave the country, your dance moves will be as perfect as those found in the famous Indian movies.
While back home you will have bragging rights, being the best in Indian dancer in your circles.
9). Participate in Indian festivals.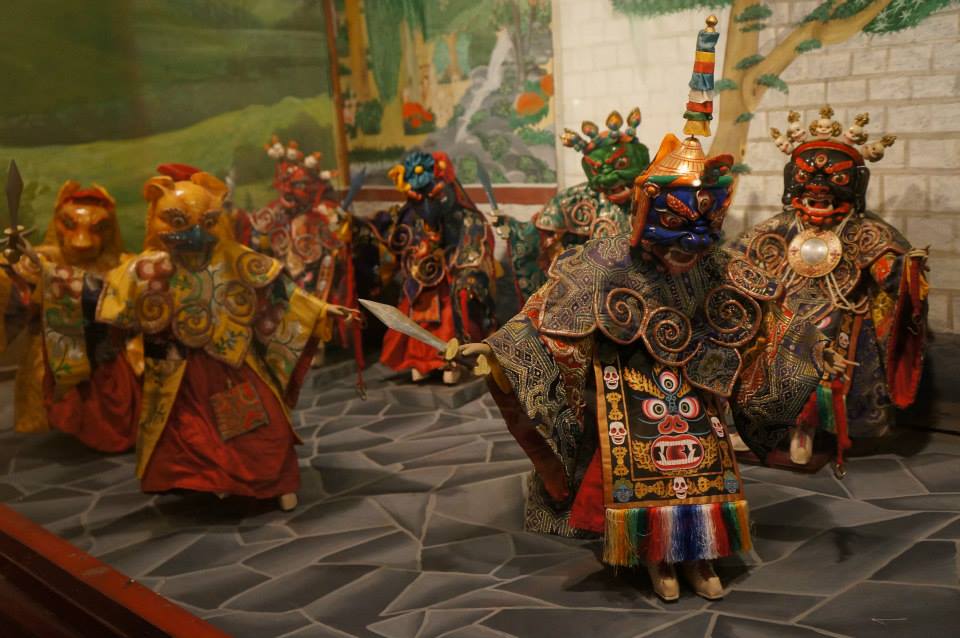 There are many festivals in India, almost every day; people are engaged in some kind of celebrations.
Participate in these festivals but make sure you are accompanied by locals, or people who understand the whole process, this will ensure that you have the right information and also you do not do something which might get you in trouble.
10). Watch Indian film.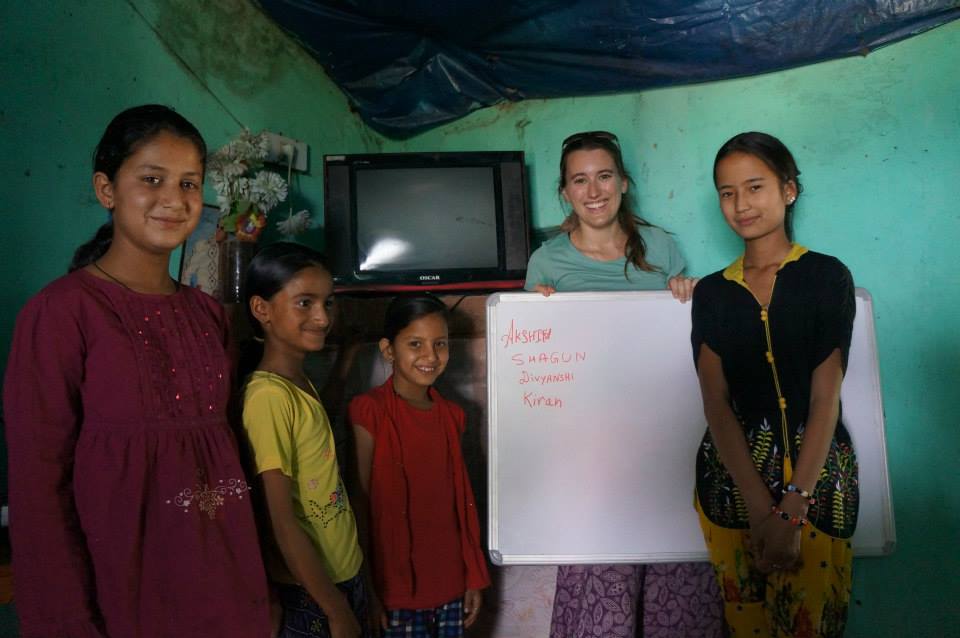 You may have done this back at home, but when you watch the Indian films from the source, you will have a different experience.
Visit movie theaters or watch videos with Indian friends, the experience will be different, you will enjoy them more and you will feel as if you are in the original setting. Make sure to buy some and watch when you are back home.
They will not only keep the memories of the volunteering trip but will also increase your collection of foreign films.
The list is endless, there are so many things you can do while volunteering in India, these activities will spice up your stay in the country as well as help you understand it better.