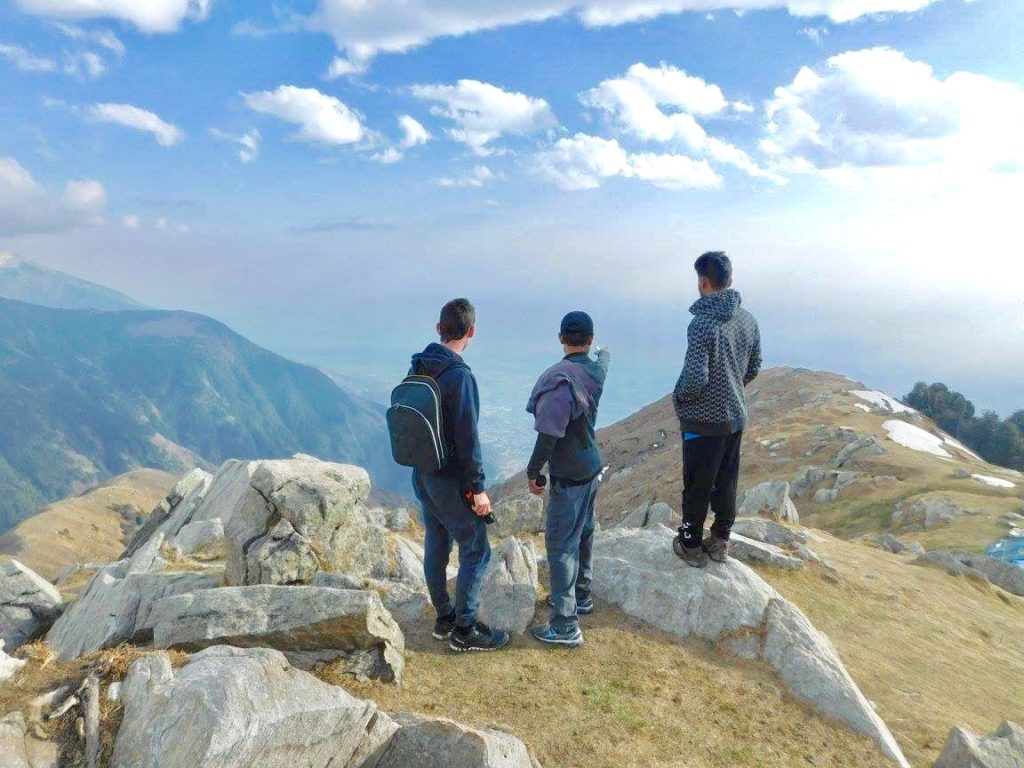 You have chosen India as your first place to volunteer. There are some things that you need to understand in order to make your experience wonderful. There are some factors that you need to ensure that the volunteering period is safe and secure.
Here are a few tips that will help your volunteer experience wonderful; these are things that you need to do in order to make the experience enjoyable, memorable and fruitful.
Have everything in place before departing your country
There are some things that you need to ensure your volunteering period is successful. You need to ensure you have in place all the necessary travel documents.
Having them is not enough, it is also important to ensure that these documents are valid. It might have been a while since you took your last international travel, you may have forgotten to renew the documents. This may lead to delays or even denial of entry.
You also need to check your insurance, volunteer organizations start by urging the volunteers to ensure that their insurance is up to date and inform their service provider of their trip to a foreign country.
With such measures, they are assured of assistance when there is an incident that warrants such measures.
While everything is done to avoid misfortune, as humans we cannot be a hundred percent accurate, that is why we have facilities such as insurance to take care of misfortunes that may happen.
Volunteers are encouraged to take such measures in order to avoid losses. This information is not meant to scare, but it is just a precautionary measure since we never know what might happen.
To a volunteer, your safety will start by selecting a volunteer organization which provides details which will make your visit smooth. Also remember that this ought to be done before the trip is made.
With proper preparations, your first time volunteering in India will start on a good note and is expected to stay this way until completed; therefore it pays to ensure that everything is in order before you plan to leave for volunteer-ship in India.
Ensure that your prior arrival arrangements have been made
Landing in a foreign country for the first time, one may find it difficult to locate a hotel or the location where they are supposed to volunteer.
There are dangers associated with going to places which are not safe in the process of looking for accommodation.
There is also no way of knowing which places are safe. Most volunteer organizations provide their volunteers with accommodations and information on places where they will be working.
By doing this, they ensure that the volunteer easily finds their way in the country. As a new volunteer, make sure you have all this information before leaving your country, this will help in avoiding being stranded in a foreign country.
The volunteer organization also ensures that all volunteers are picked up from the airport immediately upon their arrival.
This is done to ensure that they are not stranded. As a foreigner you may not know where you are headed, so the organizations help the volunteer by having somebody to pick you up and show you around. With such, you will avoid straying or going to places which are not safe.
All over the world, we hear or read about people who encounter strange incidences upon landing in foreign countries.
Although these things are not common, volunteers need to be safe and also feel comfortable right from the moment they step in up to the period when they depart.
Find out beforehand if the organizations you are dealing with has made such arrangements.
Be cooperative with the host staff and members of the community
While volunteer organization has taken every possible measure to ensure the volunteer experience is a smooth transition.
On their part, the volunteers have a role to play to ensure that this is realized. One of the first things towards this is cooperation, the volunteer organization may provide details to ensure one's safety but if they are not followed, the volunteer exposes him or herself to nasty incidences.
Volunteer organizations encourage the volunteer in different programs to heed the advice given.
Volunteers are also supposed to take care of themselves, show respect and be aware of their environment.
Have important contacts addresses and phone numbers
It is also advisable to have in place all the necessary contacts; you should have the base camp contacts secured in your phone.
Have at least contacts for one staff member as well as a volunteer, this will make it possible to seek assistance. If you do not reach one of the contacts, you have others whom you can try to get in touch with.
It is also important to know places where you can seek help in the event of an incident. Police stations are a good places where you can seek help, also learn how to identify security officers as they will come in handy when you need assistance.
Not everyone may be genuine in offering assistance, therefore do not approach just anyone, use discretion, security officers, shop attendants and religious places can be ideal places where you can seek help when in need.
Have your papers with you all the times when you are outdoors
Make sure you have your identification documents, every time, especially when you are out on the streets.
Being a foreigner, you may be required to produce those documents for identification purposes. Also these documents may come in handy if something happens and there is a need to identify you.
Make sure you have contacts for persons who should be contacted in the event of an emergency, these contacts should be in places which are easy to reach.
Proper preparations, seeking assistance and information, respect for others, especially the host communities will make your first time volunteer in India memorable. You will start off well and things are likely to run smoothly throughout the period.