THE IMPORTANCE OF VOLUNTEERING IN TODAY'S SOCIETY.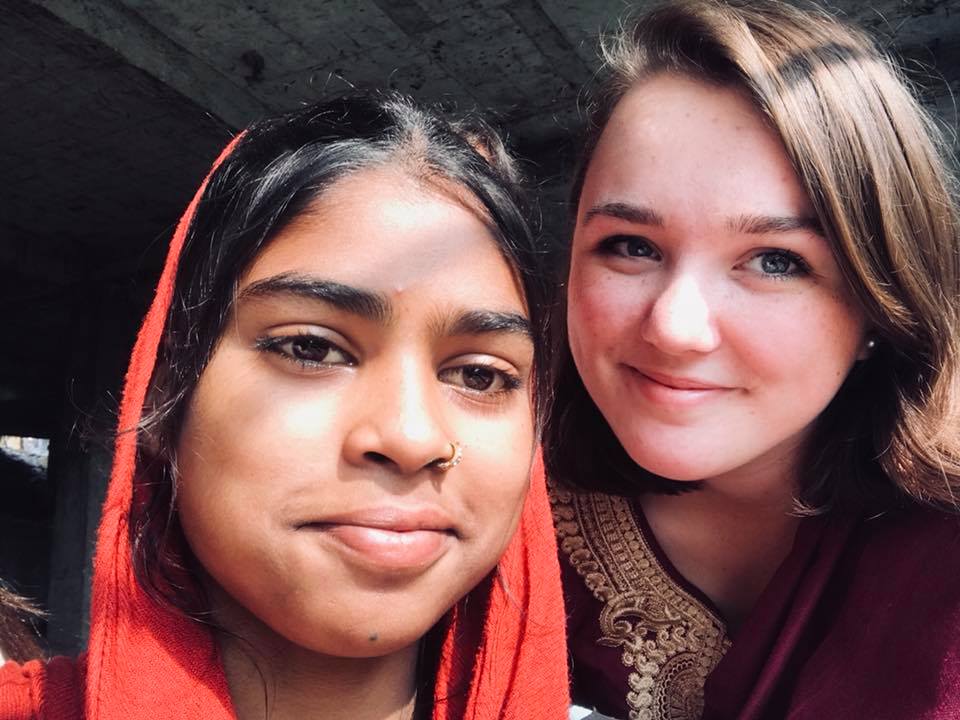 A major problem affecting local communities is the lack of motivation of people to go out of their way to volunteer. There are so many ways to spend your time helping people in every community, but for whatever reason, the majority of people in this world do not do it.
The importance of volunteering in India should start at a young age. Each school must have a community service requirement that not only imposes a minimum number of hours of service but also encourages students to want to volunteer more than this amount.
As people age, they must continue to participate in programs that allow them to give back. The problem is that work, family, and other personal issues can prevent adults from donating.
However, everyone from investment bankers to graduate students can find a few hours a month to teach a student or work in a soup kitchen. Once individuals tend to do this usually, it becomes a part of their life as something they do not even think about.
Helping less fortunate people or those who just need help with something is beneficial not only for them but you too. Many are surprised how good they feel after volunteering, and most often they like to do it.
When you see that smile on someone else's face or you receive a "thank you" from them, you know that you have made a difference in someone else's life. It does not matter whether it's big or small, as long as you've taken the time and done it, whatever it is.
Another benefit of volunteering that most do not think is that by giving a positive example, your friends and family can follow you and dedicate their time to their cause. By giving up two hours a month and bringing three friends, you have given six hours of help to other people in need.
Today's society allows so many people to help each other and there must be ways to facilitate this process. Once these mechanisms are put in place, our communities will be much better off, both for the people we help and for the volunteers.
REWARDS OF VOLUNTEER.
Volunteering does not only work for those who receive help, but also for those who do different types of volunteer work in India. In fact, face the question of why volunteering is essential; there are many reasons why this benefits everyone.
First, when we give our time for a good cause; the rewards we receive are far superior to any promotion we could get from work; or good grades that we get from school.
People who volunteer cannot help but feel a little more positive about life. When we see the strait of others; we felt lucky and blessed to have a better experience.
Another reason for Why Is Volunteering Important is that we imbibe in others the spirit of generosity – to give to others; even strangers, all the good things we have received in life. It pays because volunteers often say to people who ask Why volunteering is vital to them?
Perhaps to others, when asked why volunteering is essential; we say that its importance is to show those who need help that the world is always a beautiful place to live. It's validating that, no matter what kind of tragedy strikes; there would still be a ray of hope in every cloud of rain.
Volunteering also gives hope to those who have lost theconfidencein living; who may have lost their trust in humanity. We can even help inspire others to get back to life and start over; and perhaps also encourage others to donate their time, talent, and resources.
WH WHAT CAN WE ENJOY?
If we want to volunteer but do not know where to start; We can always consult different organizations on the Internet where they could use all the volunteer help they can get. These could help save animals; to make older people feel loved and happy again, or we can just check our community and see where we can help.
We must not start big when we consider Why Is Volunteering Important and where we can share everything we have for the less fortunate. Volunteer to help a friend a family member; give our time to school activities, and even just helping someone at random are already good acts of volunteering.
There are endless ways to volunteer; we must only be open to our environment and genuinely observe what is happening around us. Before we know it, we could already be in the middle of fundraisers; or help those who have been struck by natural calamities to rebuild their lives. Volunteering is a real channel that makes the world a happier place for everyone.
Here are the of top five volunteer destinations.