Apply for Volunteer Internship in India.
Do you want to complete a volunteer internship in India? By doing this, you will be able to gain valuable work and life experience that will ensure you have a unique selling point when applying for future jobs.
Aside from the career benefits by completing a voluntary internship in India, you will have the opportunity to explore an exciting new culture, working as a key individual inside an organization to help those in need while improving yourself and gaining a new perspective on life!
Does that sound like the type of exciting opportunity you have been searching for? Then, you should definitely apply for volunteer internships available in India right now.
It's Easy To Apply.
The application process for gaining access to a voluntary internship in India is simple. All you need to do is fill out a full form and include an up to date CV. Make sure that your CV includes any ans all skills that might be relevant to the position you're seeking.
Once you have done that, you can choose from one of the many possible internships currently available to volunteers in India.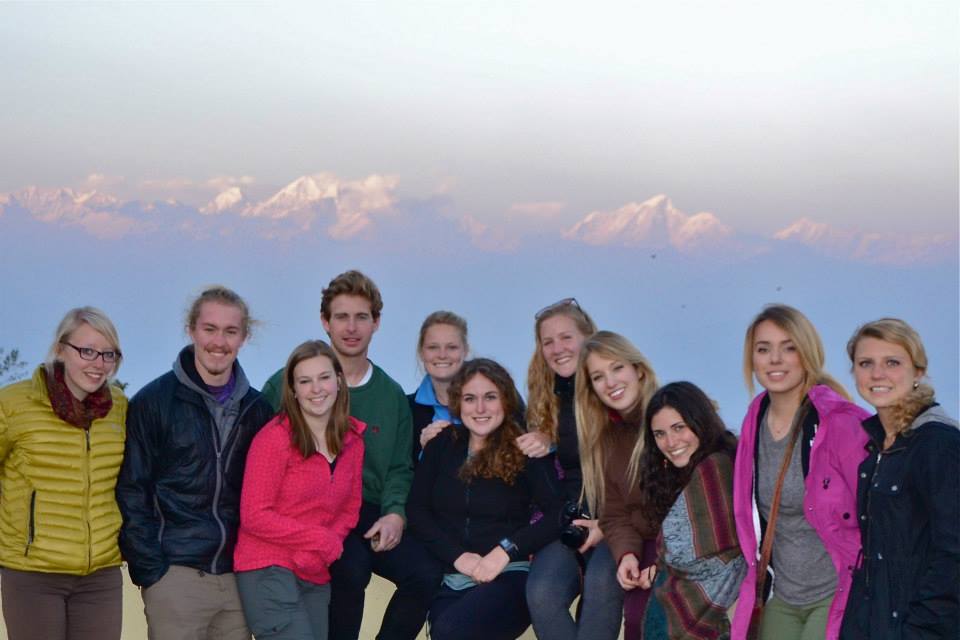 Amazing Possibilities For Helping Others.
India is a country filled with opportunities for voluntary work. Whether you want to work with children, completely physical jobs, use your tech skills or help empower the women of the country, you'll find all the possibilities are available to applicants.
Look through all the projects available for volunteers interning right now and choose the experience that excites you the most.
Get More From Your Volunteer Internship.
There's more on offer when applying for a volunteer internship in India than you think! As well as helping others, you'll also have the opportunity to see some of the most exciting sites and locations of the country with incredible tours of the Taj Mahal, the Himalayas, the Golden Temple and much more available. Help those in need, gain experience and see some of the most incredible wonders of the world in a once in a lifetime trip.
How Much Will It Cost?
As well as a small application fee, volunteers do need to pay for the cost of their trip. However, there are lots of ways to fund your volunteer internship in India from getting sponsored to paid work. At iSplice, we'll tell you exactly how much money you need and help you with ways to raise funds. If you need advice or expertise our friendly team of staff will be happy to help so call us today for more info.
What Will You Gain?
Aside from an experience you'll never forget and a chance to explore an incredible country, employees are desperate for candidates who already have experience under their belts. If you are keen to stand out on the job market when you leave college or right now, a period of voluntary work in India could be just the ticket.
Of course, the biggest benefit is the voluntary impact work like this will have on your own spirit. It's a great form of self-improvement and an opportunity that will give you a fantastic new outlook.
So, if you're looking for a new adventure and the opportunity to help others apply now and discover a new world.
visit us  here : volunteerindiaispiice.com