Where to Volunteer During Spring break 2018?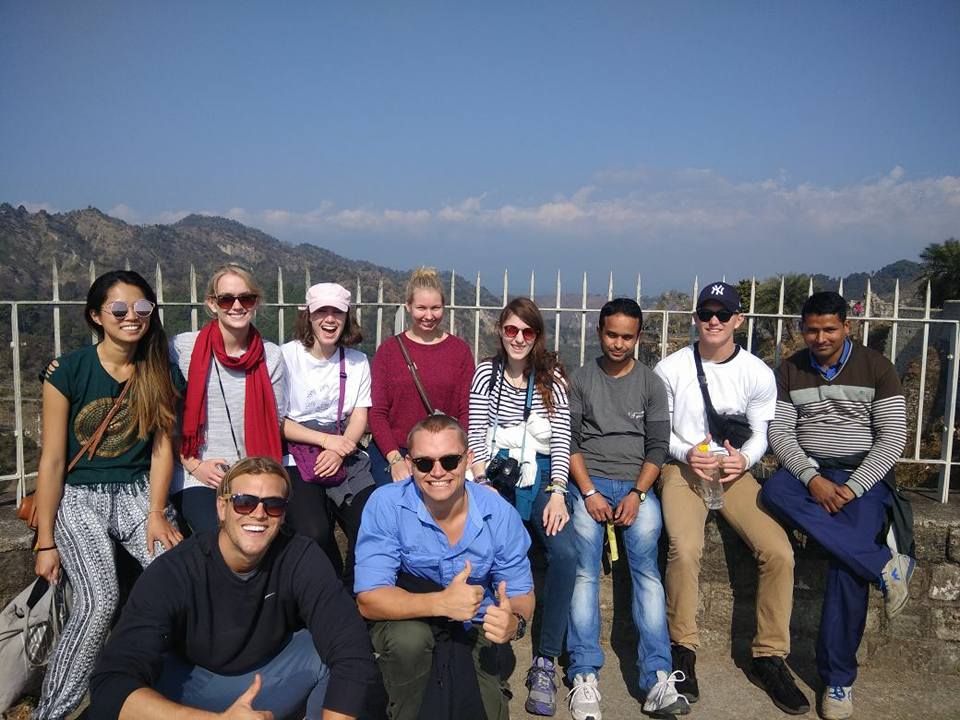 Rather than spending your spring break partying or lying back on the beach, you might be considering being more productive and perhaps participating in a meaningful activity such as volunteering.
Through voluntary work abroad, you can improve the lives of other people in need, and you'll find the work to be incredibly rewarding. You might be wondering where you should volunteer for your spring break in 2018.
We have some fantastic suggestions.
India.
One possibility would be volunteering in India. The best part about volunteering in India is that there are so many fantastic opportunities to help others and a number of organizations to help you in your quest.
You might want to work with children. If that's the case, you can work with the street children in the country. Over 11 million children live on the streets of India and desperately need support to gain food and shelter.
Working with these children, you can give them a better quality of life and help them gain the best chance at a better future.
Alternatively, you may think about working building homes. There are plenty of possibilities of manual work in India if you feel like testing your skills and working your muscles.
Aside from the opportunities to help people, India also has an incredible culture to explore and amazing  sights to see in your spare time.
Costa Rica.
As well as being a tropical paradise, Costa Rica is another great place for people eager to volunteer and get more out of their gap year. Costa Rica is one of the most popular spring break destinations, but there is more to discover here than the beauty of the natural landscape.
Many volunteer projects are available including the standard option of teaching English to children and older students in schools. If you are a nature lover, you might also want to explore the possibility of joining the turtle conservation project. Here you will be working to help protect aquatic species and clean up the ocean.
Peru.
If you're looking to journey somewhere completely different on your Spring Break, Peru could be the destination for you. There are plenty of volunteering possibilities available in the beautiful city of Lima. High in the mountains, you'll be able to work in medicine, complete renovation work or use your skills to help young children in schools.
A longer stay might be necessary for this destination, and it is typically considered one of the cheapest places to travel and stay for a spring break. So, if you are looking to volunteer and you're on a tight budget, it could be a great option.
In your spare time, you will be able to journey back in time, exploring ancient relics and fascinating architecture. Of course, as with any volunteering project, one of the best parts is sinking into a new culture, and you'll certainly find the locals to be wonderfully welcoming in Lima.
We hope you have a great time volunteering in whichever destination you choose for your spring break in 2018.